If you are a developer (with writing skills) and would like to contribute/share anything about development ("Development" is a very wide term) then you are a perfect fit for Striving Programmers Community.
A blog post / article on Striving Programmers means exposure to 8,000+ visitors (19,000 page views) per month.

*Google Analytics Screenshot (November 2016 - December 2016)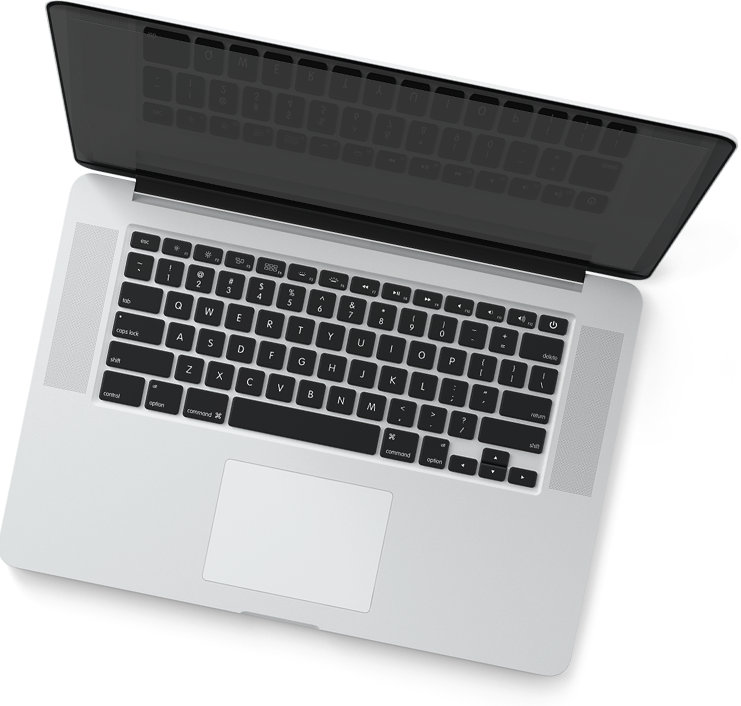 How you can start writing for Striving Programmers?
Benefits you get:
Free exposure to a global audience
Recognition for your contribution
Developers around the world will read your content
Platform for you to promote your site