Google Shopping is a rapidly growing channel where e-Commerce merchants can list their products. Google Shopping, formerly Google Product Search, Google Products and Froogle, is a Google service which allows users to search for products on online shopping websites and compare prices between different vendors. (Source: Wikipedia)

nopCommerce (out of the box) supports exporting products to the Google Shopping XML format. This enables store owners to promote their products & services and get more visibility so that end users (online shoppers) can easily find products online. Today, we will go over the process of submitting y our product data feed to Google Shopping in nopCommerce.

To learn more about Google Shopping, refer to the following:



In order to generate Google Shopping feed for your product line:

Go to: Administrator > Configuration > Plugins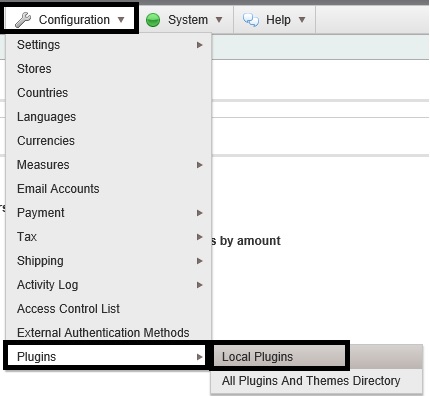 In the plugin list, look for "Promotion Feeds - Google Shopping" and click on the "Configure" button:







Now, configure the settings as per your needs / requirements and click on the button "Generate feed"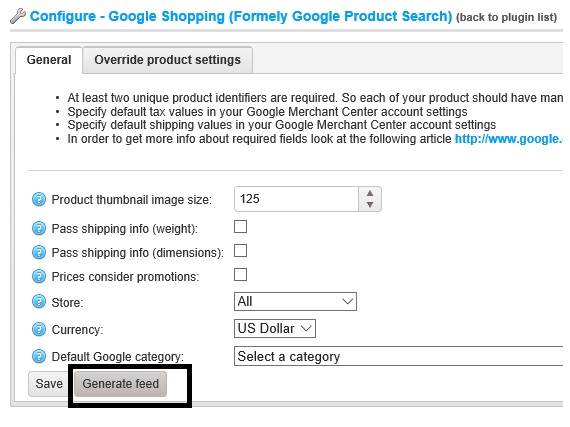 Now, you will get an option to download the feed. Once you have the feed file ready, simple upload the product data feed to Google and make it available to Google Shopping service.

Hope it helps!

A copy of this article is also available on Arvixe Blog.