nopCommerce conference 2016 event (nopCommerce Days'16) came and went with a bang!
Amsterdam, Netherlands: The annual conference event 2016 was held on October 20-21 at Aristo, Amsterdam (Netherlands). The business center was located just outside the hustle and bustle of the city center. Basically, the conference had two different tracks: the developer track which covered various topics related to developing on top of nopCommerce and the store-owner track which focused on the important aspects of making a store successful such as logistics, payments, security, customer service and marketing.
What is nopCommerce days 2016? nopCommerce days 2016 is the annual conference devoted to all aspects of nopCommerce. Store owners, marketers, developers and e-commerce experts from all over the world meet at nopCommerce days. The event is also a great opportunity to learn the benefits of the system, to meet other experts and potential partners and to acquire unique information of the company's latest strategic directions. The event itself is a great opportunity for nopCommerce users to learn latest trends and collaborate with best experts from all over the world on nopCommerce days!
The mission of the meeting is strengthening the nopCommerce community and connecting developers, store-owners, agencies, users and partners into ecosystem.
nopCommerce is the leading ASP.NET e-commerce solution developed in 2008. Highly flexible model, rich features, and logical structure made it popular: in 2016 it powers more than 25.000 live sites all over the world, making it first in ASP.NET segment and competitive with leading PHP-based solutions.
Feedback: I have been working with nopCommerce (e-Commerce solution) and been a part of nopCommerce community since a really long time (almost 6-7 years). This year, I was honered to be invited as a guest speaker by nopCommerce team in this conference event. I had a really good time attending this year's conference event and got opportunity to meet many new people (developers, business owners and solution partners etc).
nopCommerce Days experience keeps getting bigger & better every year. This year was no exception, the number of attendees grew tremendously from last years' 60+ attendeed to this years' 160+ attendees. It is great to see how fast the nopCommerce community is growing. I am sure everyone went home with loads of information to digest over the next few days / weeks.
This was also a great opportunity for developers and solution partners to make connections as everyone during the networking sessions ran into acquaintances, partners, and businesses that they wanted to find out more about (so, make sure to follow up if you exchanged any business cards).
The present and future of nopCommerce: This keynote session was one of my favourite sessions that I attended at nopCommerce conference 2016. In this keynote session, Andrei Mazulnitsyn (nopCommerce team, CEO) gave an overview of the current status of nopCommerce (where the project stands), including the last year results: two released versions, new design of the official site, partnership programs, community events and so on. Andrei touched upon on two main points (in terms of the future of nopCommerce):
nopCommerce will eventually move to ASP.NET Core (in version 4.00)
Technology Partnership Program
nopCommerce team recently announced a new "Technology Partnership Program" which is quite interesting. The program is a new initiative that opens a lot of new opportunities for solution and hosting partners. This program is going to benefit both. nopCommerce (as project gets some support) and the partners who get to work with one of the best & well-known e-Commerce software in ASP.NET industry. This is also a good news for nopCommerce developers & users as nopCommerce team will be offering partnership technology plugins. The difference between the partnership technology plugin and the plugin created by the third party will be official nopCommerce team support and prompt upgrade upon new nopCommerce version release.
Overview of my workshop and session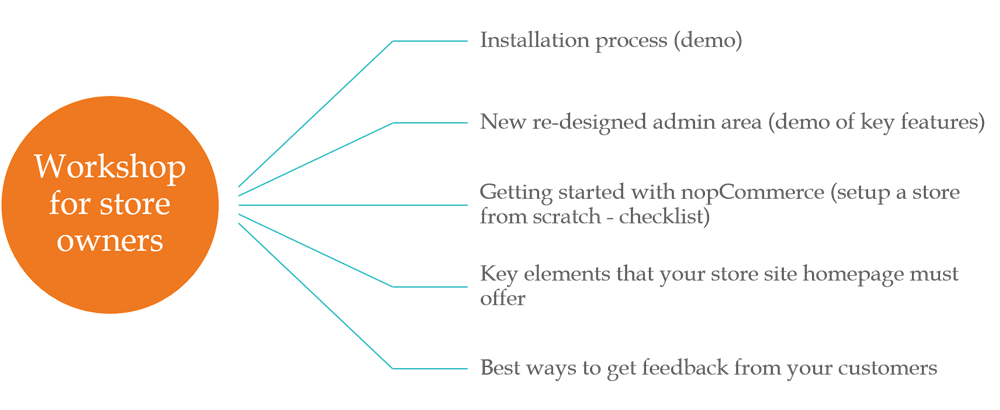 Help yourself to avoid amateur status and learn how to be a pro in the e-Commerce industry (View presentation)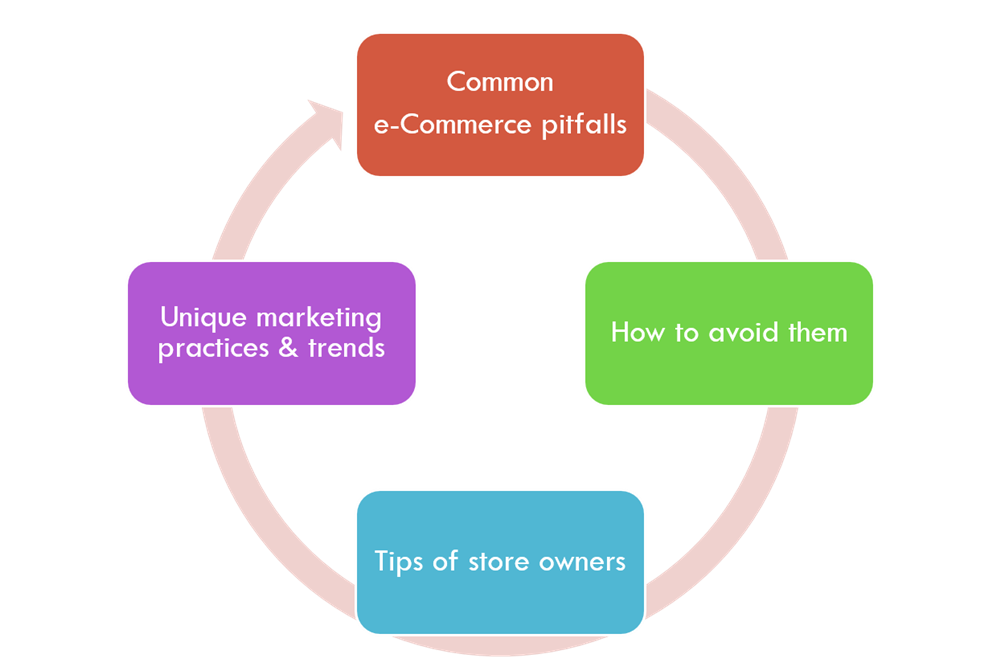 nopCommerce Days 2016. Promo
If you attendeed the nopCommerce Days'16, please share your feedback in the comment section below.