Every store owner has different kinds of requirement(s) when it comes down to online business. Some like to go with the default functionality and some likes to customize the existing process by making modifications. There are some scenarios where an online business do not want "billing address" from the customer during the checkout process hence eliminating that step will surely speed up the overall checkout process.
Today, we will go over the steps that are necessary to disable the billing address step during checkout process in nopCommerce.
Here are the default number of steps in the nopCommerce checkout process (out of the box):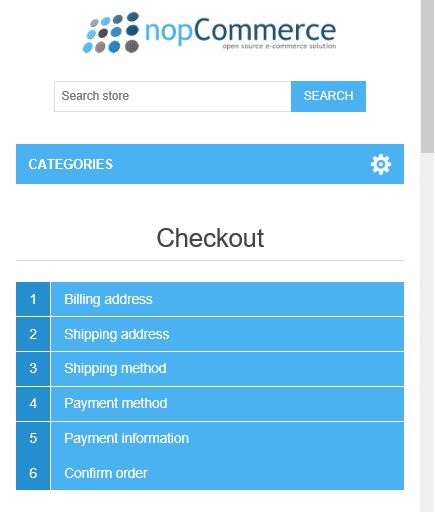 Go to:
Administration > Configuration > Settings > Order Settings

If you scroll down, you will see one option that says:
Disable "Billing address" step:
[CHECK]
Tool tip for this option:
Check to disable "Billing address" step during checkout. Billing address will be pre-filled and saved using the default registration data (this option cannot be used with guest checkout enabled). Also ensure that appropriate address fields that cannot be pre-filled are not required (or disabled).
Make sure to SAVE changes.
Now, if you go to the public store and try to checkout, you should not see the "billing address" step.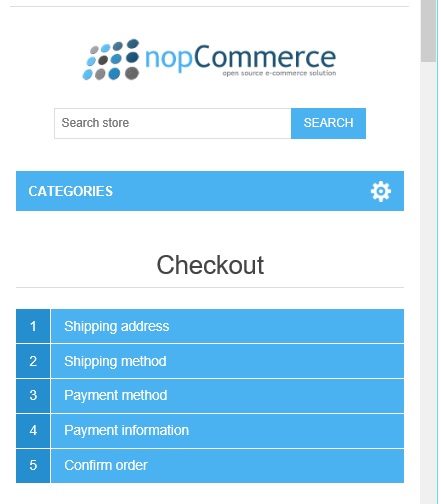 A copy of this article is also available on
Arvixe Blog
.